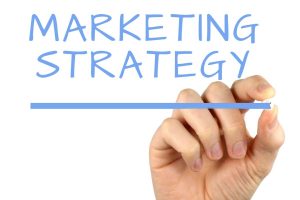 There are various ways of marketing your photographs, perhaps the easiest is simply to offer them through one of the stock sites that offer royalty free images to the general public. Using this method you do tend to lose control over where your pictures are displayed as if someone purchases a license they can then use the image anywhere and if you see your images on a web site you it is difficult to determine if the publisher has bought a license or simply copied the picture and uploaded it to their site for free.
Another way is to offer your photographs on a rights managed basis and that way you create a license between you and the purchaser that allows the image to be displayed only on a named web site or sites so if you come across your image being displayed you can easily check if the web site has a valid license.
Marketing your photographs through a stock site is easy as they do all the work for you whilst setting up your own web site offering images on a rights managed basis is more difficult.
One of the big problems when you market your photographs yourself is to get your images out there so potential customers are aware of them.
This is where Creative commons licenses can be very useful as there is nothing to stop you allowing your images to be used for free under a Creative Commons license and also selling a license for your images on a rights managed basis.
The advantage of a Creative commons license is that you can require the user to add an attribution link of your choosing so you can offer your images through one site but require the attribution link to your main site that sells the images.
You can offer your images on a Creative Commons license through sites such as flickr.com and require an attribution link on each one used.
You must make sure that you choose the Creative Commons license that suits your purpose and make sure the photograph is marked with the correct license details.
You must also be aware that once you offer a photograph for free under a Creative Commons license you cannot withdraw the license so it can continue be used by existing and new sites for ever as long as they follow the terms of the license.